Calendar
<<
June 2021
>>
Sunday
Monday
Tuesday
Wednesday
Thursday
Friday
Saturday

30




31




1




2




3




4




5




6




7




8




9




10




11




12




13




14




15




16




17




18




19




20




21




22




23




24




25




26




27




28




29




30




1




2




3



Shared Decision Making!
Victor Central Schools recognize and value the many ways that parents volunteer their time to support Victor students. Please consider serving as a parent representative on a shared decision-making council or committee.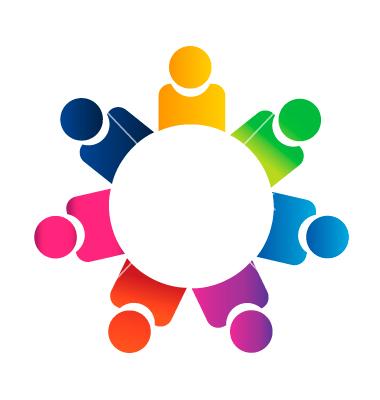 As a member of a Shared Decision-Making Council, you make a difference! The District truly benefits from your feedback and help with decision-making and problem-solving issues in our schools while bringing different points of view from parents to the meetings.
Applications are due June 17, 2021